Our Story
A local, family owned and operated business located in Iowa City, IA providing professional residential and commercial pest solutions as well as real estate inspections.
D&R Pest Control has been in business since 2008. With over 35 years of experience in the pest control industry, D&R is committed to protecting your most valuable assets. Award winning and accreditations with many local and national organizations, we take pride in the service we provide. Taking a pro-active approach to our services and practicing Integrated Pest Management (IPM) allows us to stay ahead of the pests. Tony is excited to work along side his family and the best team members the industry can offer. Striving daily to ensure we can provide you with the quickest, safest, and most effective care for your family, and your home and business. We want to thank all of our current and future clients for their business.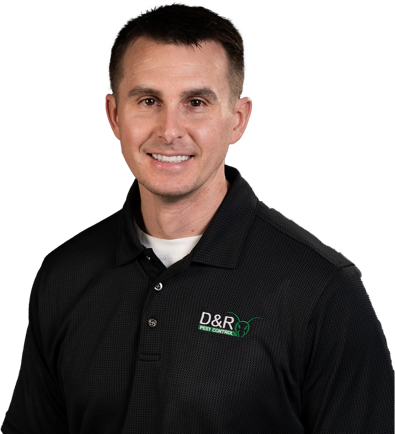 Tony A. Gray
Owner / Certified Pest Professional
Home Town: San Diego, CA
Hobbies: Hammock camping, fishing, golfing and working out
Fun Fact: Tony earned his Class A CDL and has driven "big rigs" all over the country at the ripe age of 21. He has been a frequent volunteer mentoring local youth at The Spot on the south side of Iowa City since 2014.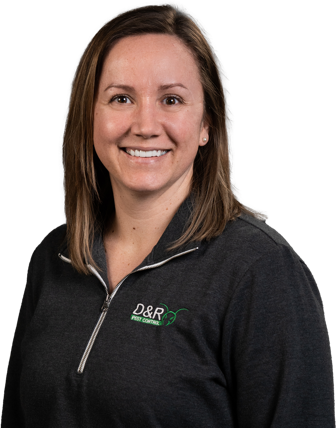 Home Town: Oskaloosa, IA
Hobbies: When Angela is not hard at work she is spending time with family and friends. She enjoys a good book and specialty coffee.
Fun Fact: Angela has served in the military for 10 years and has completed hand to hand combat courses. She has also earned a sharp shooter ranking for marksmanship.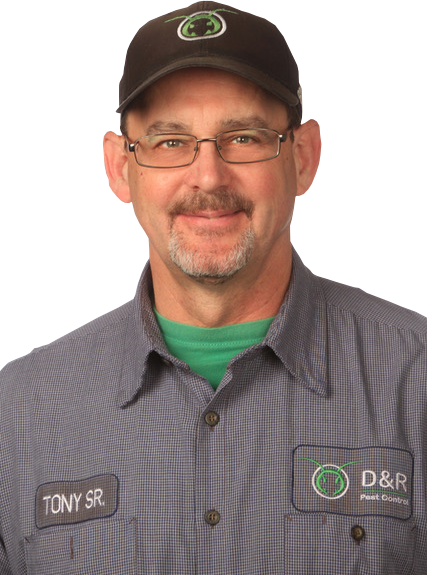 Tony Gray Sr.
Certified Pest Professional & Southern Iowa Branch Specialist
Home Town: Cedar, IA
Hobbies: Loves to play the drums/music
Fun Fact: Tony enjoys doing disaster clean up and learning new things everyday. He is also the Father to the Owner. Working with his Son has been a great privilege for them both.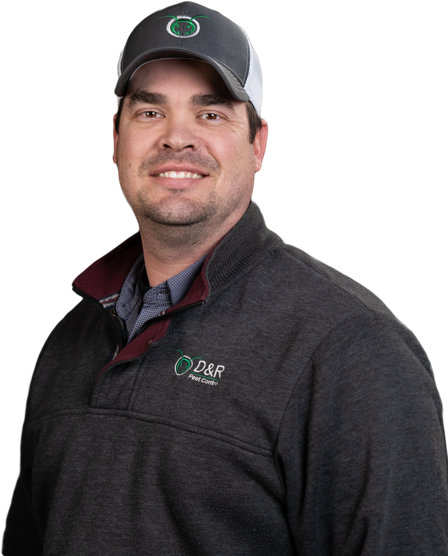 Jacob Bauwens
Certified Pest Professional
Home Town: Iowa City, IA
Hobbies: Loves to hunt and spend time with his family and friends
Fun Fact: He has been known to be very good at foosball!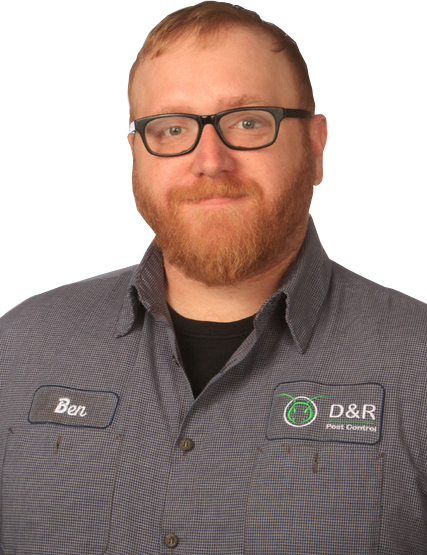 Ben Tjaden
Certified Pest Professional
Home Town: Monticello, IA
Hobbies: Loves to watch NBA and Spending time with friends
Fun Fact: Has been a Los Angeles Lakers fan since he was 10 years old, He loves books and watching scary movies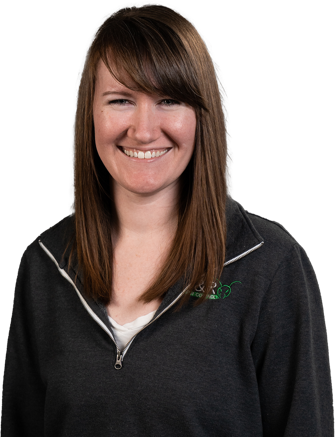 Kayla Neufeld
Route Coordinator
Home Town: Kansas City, MO
Hobbies: Hiking, spending time with family and baking!
Fun Fact: She loves coffee and spending time with a good book. Growing up she has also enjoyed time in writing workshops.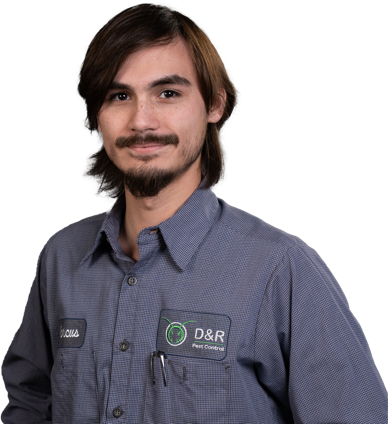 Marcus Krueger
Pest Professional
Home Town: Jacksonville, FL
Hobbies: Building legos, reading, writing and drawing.
Fun Fact: Marcus is double jointed in his arms and legs. Very flexible!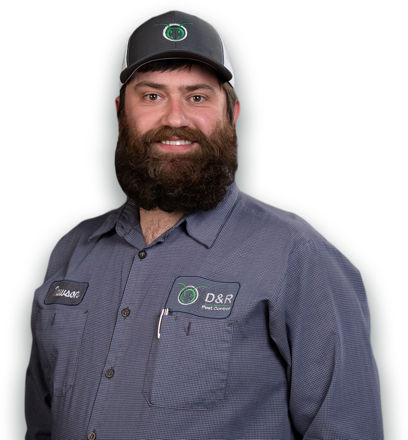 Rawson Agnew
Pest Professional
Home Town: North English, IA
Hobbies: Disc golfing, fishing and watching movies
Fun Fact: Rawson was crowned Homecoming King his senior year.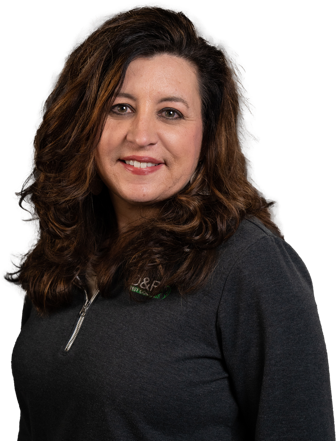 Renea Pickard
Administrative Officer
Home Town: Kalona, IA
Hobbies: Being outside, gardening and attending her Childrens school and sports activities.
Fun Fact: Renea is actively involved in Childrens ministries at her church. She likes to travel and spend time with her family.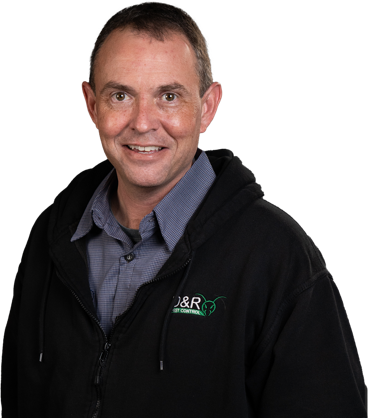 Ryan Denburger
Pest Professional
Home Town: Oskaloosa, IA
Hobbies: Golfing, playing the guitar and watching the Hawks.
Fun Fact: Ryan enjoys going to concerts and being outdoors. He also won back to back state championships in golf in high school.